About Asbestos Inspections & Solution Management
AISM is a locally owned and operated company, serving the Dallas/Fort Worth Metroplex. We provide professional expertise assuring that you and your company are in compliance with all required regulations.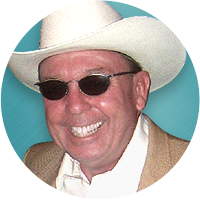 Mike Glover
Owner and General Manager
Mr. Glover is active in the business and participates in, and reviews all asbestos related inspections. A native Dallasite, Mr. Glover's background in the building and real estate industry dates back to the early 1960's. He began in the family business with the Vernon & James Smith Co. Mike graduated from the University of Houston, which he attended on a golf scholarship. Upon graduation in 1967, he returned to Dallas to join the prestigious Sanders Campbell Company. In 1970 his interests expanded from a local to a national scope. At this time, he associated with the Joseph Schlitz Brewing Company and later the Adolph Coors Company. Returning to Dallas after many years with Fortune 500 Companies, his varied business experiences encouraged him to establish his own company in 2003. Since founding AISM, Mr. Glover has gained many loyal regular customers who continue to support his company. This has encouraged him to expand the companies' customer base by developing a branch targeting the Charter Schools through-out the State, and the fast-growing Franchise Restaurant segment of the market.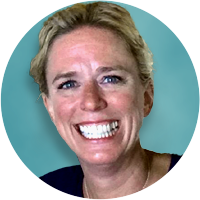 Amy Glover Muskopf
Branch Manager/Special Projects
Mrs. Muskopf's path in this field formed while attending TCU, with a Geology professor that sparked her interest in the natural sciences. Although a successful 22 year career in the restaurant business occurred primarily out of college (managing several restaurants in the Dallas area as well as Winter Park, CO and Austin, TX) she found her way back to science. Upon completion of the training program, she associated with AISM known for their professional approach and customer care. It is her intention to further her education by including a Bachelor's of Science in the field of environmental studies. This will provide her with the opportunity to obtain her asbestos consultant's license to continue to grow and develop in this field. When Amy is not marketing or performing asbestos surveys for contractors and property managers, she enjoys a round of golf, bike ride with her daughters or a walk whenever the opportunity arises.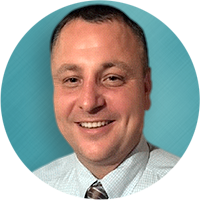 Benjamin Johnke
Asbestos Inspector
Benjamin Johnke has had a love for the sciences from an early age. Ben obtained his Associates of Applied Science degree & chose to focus on electronics for the first part of his career. During his 15 years in Telecommunications with AT&T, he cultivated his hands-on skills and provided exceptional customer service to businesses in the Dallas-Fort Worth area. Ben furthered his experience with building structure and materials by utilizing his Telecom expertise in VoIP Systems/Network cabling as a Technical Sales Rep/Estimator for two years. Ben has joined our team from UPS, where he worked as a supervisor and HazMat Spill Coordinator for the UPS Air package system at DFW airport. When Ben is not working on marketing or performing asbestos surveys, he enjoys spending time with his family, football, golf, camping and traveling.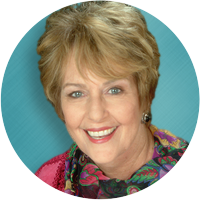 Sunny Gadway
Transaction Manager/Marketing
Sunny has had over 30 years experience in marketing. She was a highly respected Marketing Representative in the Real Estate Title industry receiving The Greater Dallas Board of Realtors "Affiliate of the Year" in 1992. She is talented in knowing how to keep her customers happy and continues this work with the customers of AISM. Her attention to detail and prompt follow through with the summary reports required by the State and various municipalities, keeps our clients informed of the status of their projects. The oversight by Sunny keeps the paperwork moving and our customers in the loop. She enjoys her book club and playing golf; and is a member of the Yukele Choir at Custer Road United Methodist Church.